Open Houses and Tours
We invite you to visit and tour our school either by attending an upcoming Open House, or by booking a personal tour. Please fill out the form below to get started.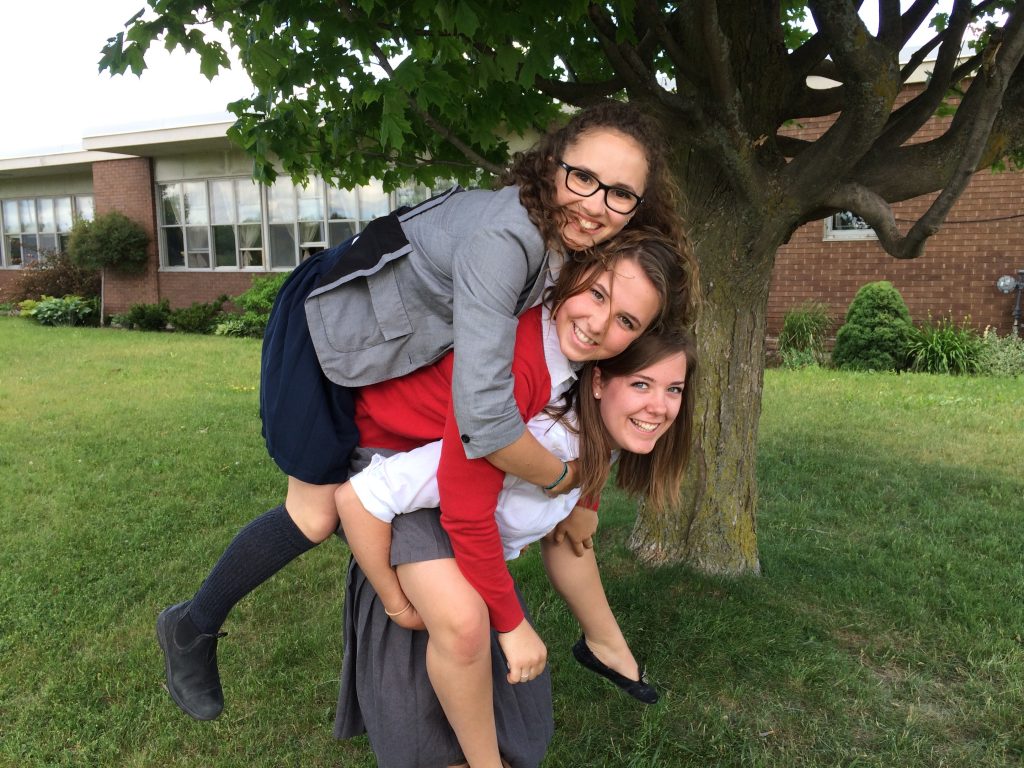 Upcoming Open Houses
Upcoming Open House dates will be posted here. If no Open Houses are scheduled, please contact us to book a personal visit and tour. We look forward to welcoming you!