Open Houses and Tours
We invite you to visit and tour our school either by attending an upcoming Open House, or by booking a personal tour. Please fill out the form below to get started.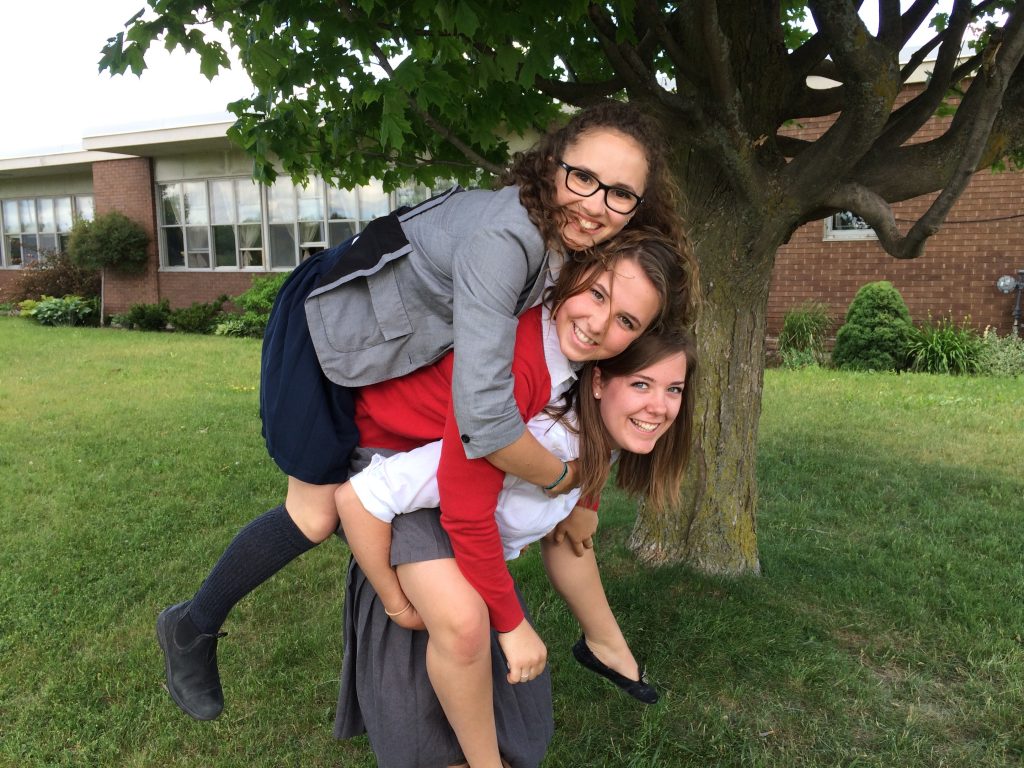 Upcoming Open Houses
Saturday, May 27, 2023 at 10:00 AM. – Come for a tour of the school, and to hear a short address by our headmaster outlining the classical, Catholic philosophy behind Our Lady of the Wayside/Chesterton Academy. Please use the contact box to RSVP for this event. Hope to see you there!