Welcome to
OUR LADY OF THE WAYSIDE CATHOLIC SCHOOL
Thank you for visiting our website and taking the time to consider Our Lady of the Wayside Catholic School (OLWCS) and Chesterton Academy of Peterborough as an investment in your child's future.
OLWCS is a K-12 independent Catholic school in the classical liberal arts tradition. Our high school is affiliated with the burgeoning Chesterton School Network. We strive to offer parents an education for their children that is joyful, well-rounded and challenging, educating them for life. A rich Catholic prayer life and formation in virtue are important aspects of each day.
Structure and discipline are also important here at OLWCS. We do not allow cellphone use and we help our students to grow in the virtue of charity.
We offer a wonderful reading and writing curriculum featuring many classics in literature, Saxon Math, natural science program in the younger years blossoming into the higher sciences in high school and a well-rounded education in the Catholic Liberals Arts tradition. Our staff is very excited to teach your child. Please schedule a tour today!
Catholic Life
Rich Academics
Formation in Virtue
Athletics and Extracurricular
Saxon Math
Cursive Writing
Focus on Classic Literature
Grammar, Spelling, Writing
Welcome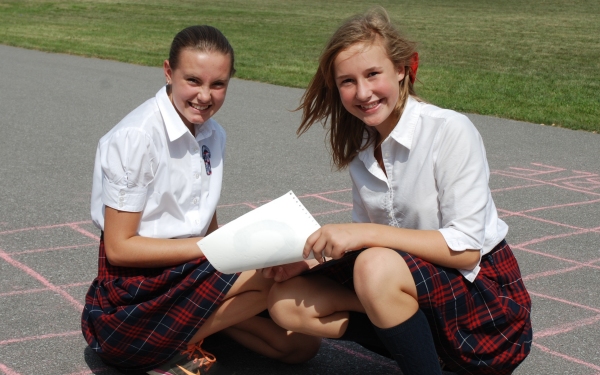 Principal's Message
Please feel at home here on our website! We hope to welcome you to our school facility for a visit.
Sister Mary Catherine, SOLI
Principal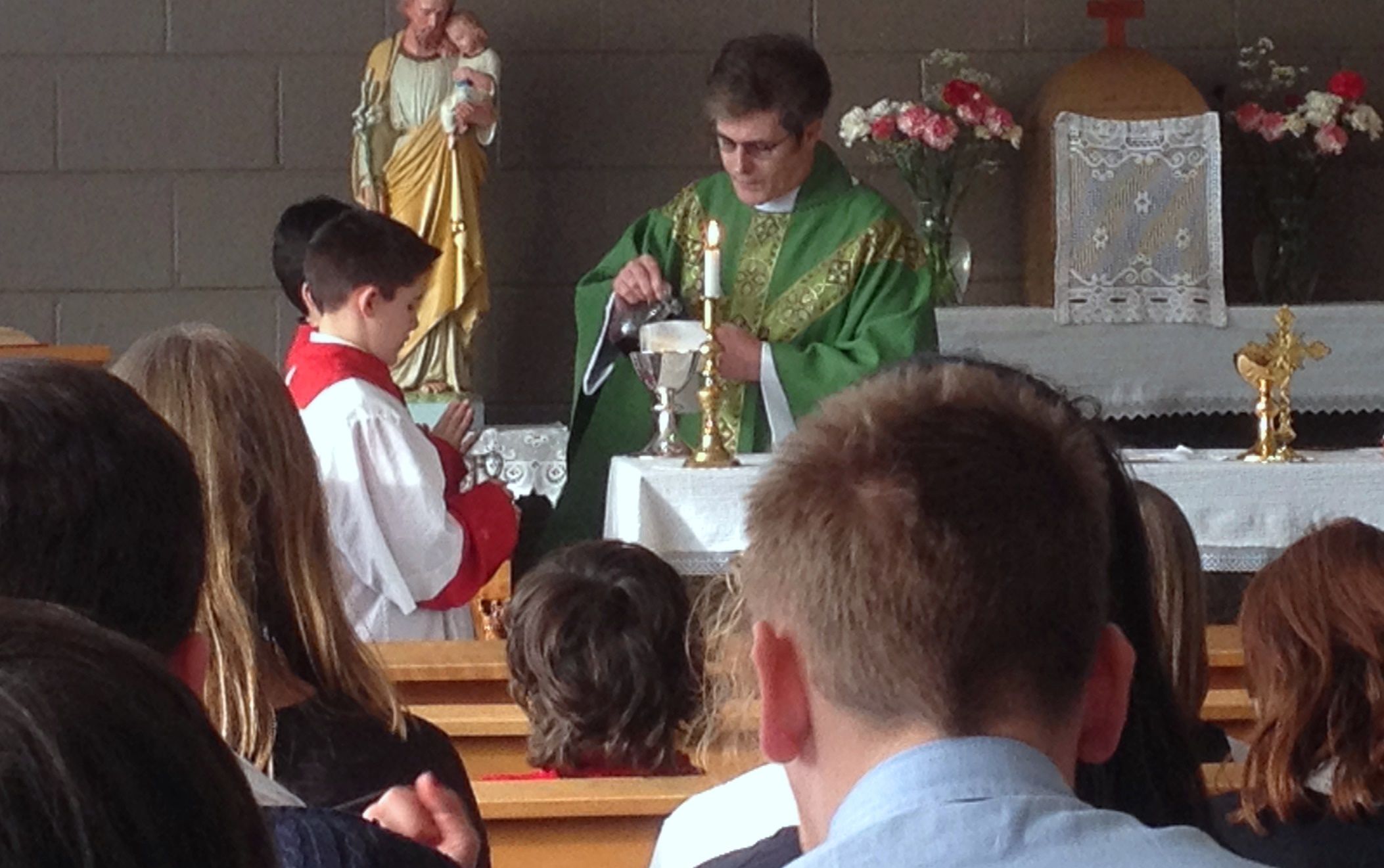 Encounter With Christ
Rich, Catholic prayer and devotional life centered on the Person of Jesus Christ.
Catholic Life
OLWCS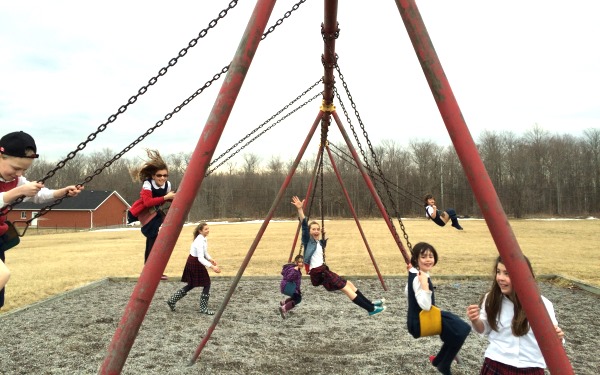 About Us
Classical Liberal Arts education and extracurricular activities in a joyful learning environment
Who We Are
OLWCS
Find out more about us and stay in touch through our e-newsletter: news, upcoming events, invitations, interest items. Sign up today!