Application Process
We welcome applications year round. Simply follow the steps below:
Come for a Visit – book a personal tour or attend one of our upcoming Open Houses. Potential students are encouraged to join a half day of school to experience our school community either at this time or a different time.
Parent Interview An interview will be scheduled to have a two-way conversation about whether Our Lady of the Wayside is the right fit for your family and child(ren).
Conclusion of Application Process At the end of the process, you will receive formal notification of the outcome.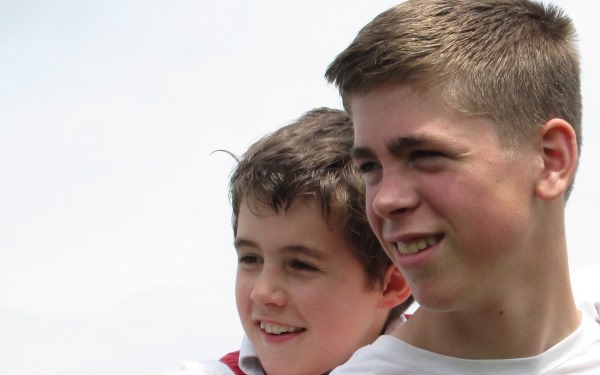 Financial Assistance
Limited bursaries are available based on financial need. Please see more complete information about financial aid.