Below are the events we currently have scheduled. Please check back often for updates: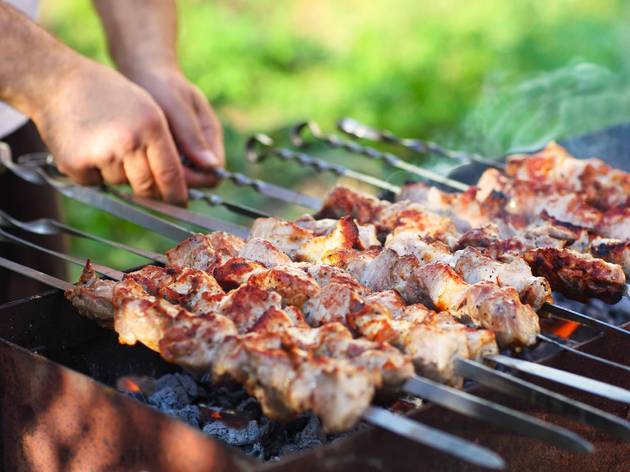 Welcome back families, and Happy Anniversary to us!
Please join us as we welcome our amazing Wayside families and staff to the 2020/2021 academic year. We'll also ring in the start of our school's 25th year in operation. There'll be fun, food, drinks & cake. Bishop Miehm is also hoping to attend.
Date: Thursday, September 10, 2020
Time: 4:30pm
HIGH SCHOOL CAMPING TRIP!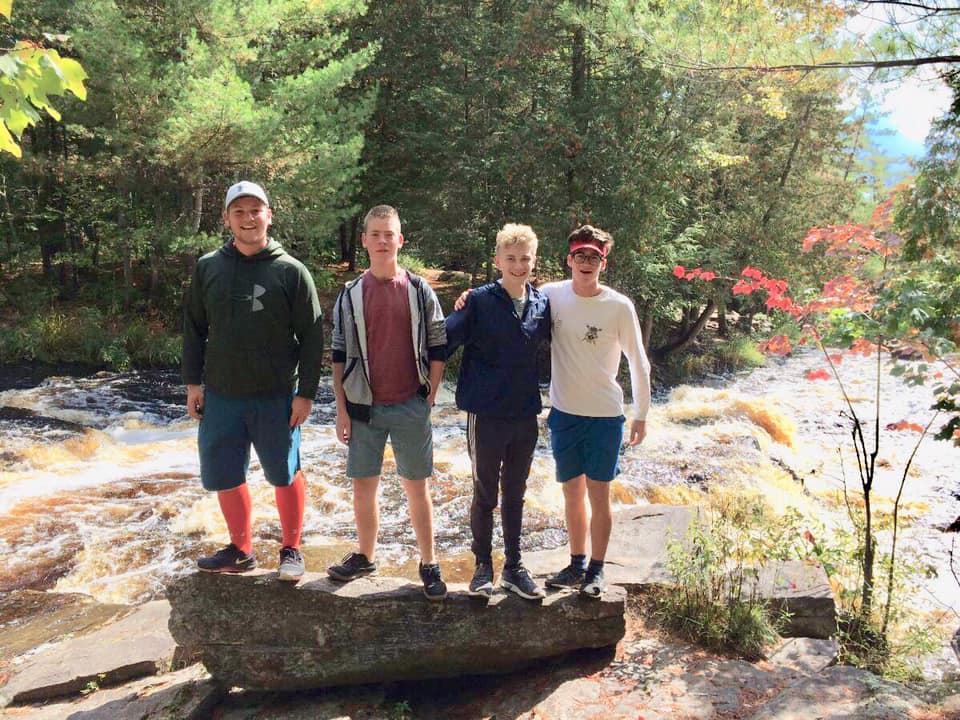 Faith. Fresh Air. Food. Friends.
There is nothing like sleeping in a tent under a starry sky, canoeing in Northern Ontario's cold, refreshing waters and roasting marshmallows in a fire you built yourself! Our high school camping trips are an opportunity for our amazing students to forge strong friendships, learn new skills and get away from the hustle and bustle of everyday life.
Date: September 24-26, 2020