Dr. John Jalsevac
Headmaster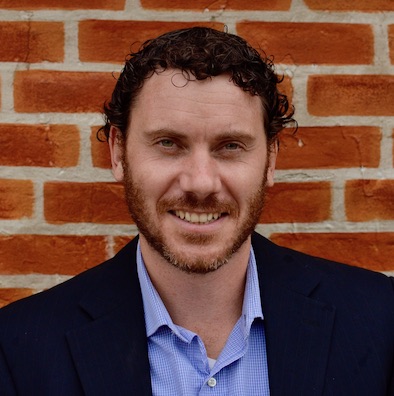 Biography
Dr. John Jalsevac
grew up in Toronto, in a large, rambunctious Catholic family of eight. He is the proud father of seven. He graduated with a Bachelor of Arts in Philosophy (Theology minor) from Christendom College, and a Masters in Theology from the University of Toronto.
John recently successfully defended his PhD dissertation in Philosophy at the University of Toronto (Centre for Medieval Studies), where he is a Faculty of Arts and Science Top (FAST) Fellow, and a winner of the Canada Graduate Scholarship. He is also the winner of the 2022 American Catholic Philosophical Quarterly's "Rising Scholar" award.
His dissertation is a comprehensive study of St. Thomas Aquinas's Philosophy of Memory.
Outside of academia, John is a proud father and an indiscriminate pursuer of hobbies including gardening, beekeeping, beer brewing, music, languages, fitness, and writing.
With his education, knowledge, deep love for our faith, the importance he puts on family, and his recognition of the wonderful distinction of classical education, our school is in expert hands.
Subjects
High school philosophy
Education
Bachelor of Arts (Major: Philosophy, Minor: Theology), Christendom College, 2008 ~ Master of Theology, University of Toronto, 2018 ~ Ph.D Candidate (Centre for Medieval Studies), University of Toronto