Maggie Connell
High School Humanities Teacher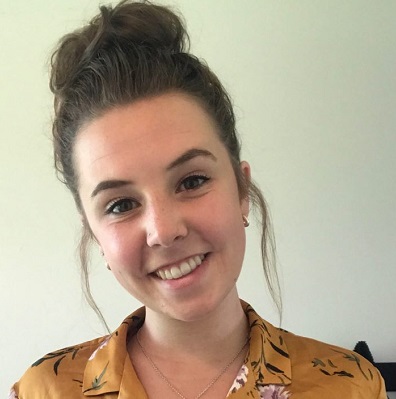 Biography
MAGGIE CONNELL
is a proud alumnus of Wayside Academy. Following her graduation, she went on to study at Our Lady Seat of Wisdom College. Throughout her education, she developed a deep love and respect for the liberal arts and as a result, decided to begin completing a Master's in humanities with a concentration in classical education through the University of Dallas.
During the 2020/2021 school year, Maggie has been teaching literature and history at the high school level at the Chesterton Academy of Ottawa. Maggie loves reading, hiking, listening to music, and drinking morning coffee with her husband.
Subjects
High School Humanities
Education
B.A. (specializing in Literature, with a minor in History), Our Lady Seat of Wisdom College; Masters of Humanities (concentration in Classical Education), University of Dallas.