Joy Meehan
Administrator & Bookkeeper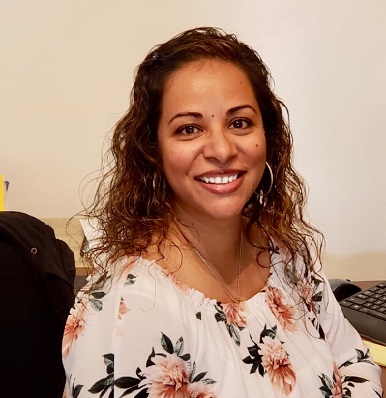 Biography
JOY MEEHAN
was born and raised in Toronto. A published author, she loves travelling, reading, and the Blue Jays. Joy is fluent in English and French; she has travelled extensively including a UN-sponsored 6-week International Seminar in French West Africa.
Joy joins the staff of Our Lady of the Wayside Catholic School with over 20 years of management and administration experience within various organizations.
Joy is a parishioner of St. Joseph's Catholic Church in Douro and regularly attends the TLM at Sacred Heart Church in Peterborough.
Education
~ Honours Bachelor of Arts (Double Major: International French, English Literature, Minor: Political Science) - University of Toronto ~ Certificate, French as a Second Language - Université Laval ~ Diploma d'Etudes Langue Français (DELF) - 1st Degree